DISCOUNT CODES:
MEMORIAL DAY FLASH SALE:
Use code MEMORIAL for $50 off Individual & $200 off team
EARLY BIRD DISCOUNT:
EARLYBIRD20 | Individual
EARLYBIRD80 | TEAM
About the Event
Kahlil McKenzie and the Sports Academy Foundation have partnered together to host the second annual Kahlil McKenzie Celebrity Golf Tournament on July 16, 2023. The tournament will feature celebrity guests, hole competitions, a silent auction, and more!
The tournament will take place at the Cowboys Golf Club in Grapevine, Texas. The Cowboys Golf Club is distinguished as the first and only NFL-themed golf club in the world, and one of the region's only all-inclusive world-class resort golf properties.
The Sports Academy Foundation focuses on creating a positive impact through sport. The mission of the foundation is to create a positive impact through sports and the application of educational technology and experiential learning. The Foundation aims to develop learning skills, enhance career traits, expand personal values, and ultimately empower and inspire self-confidence. Our Purpose Sports Academy Foundation is a non-profit Public Charity dedicated to expanding the scope of access. We develop programs complimentary to our mission that provide exceptional benefits to groups and individuals.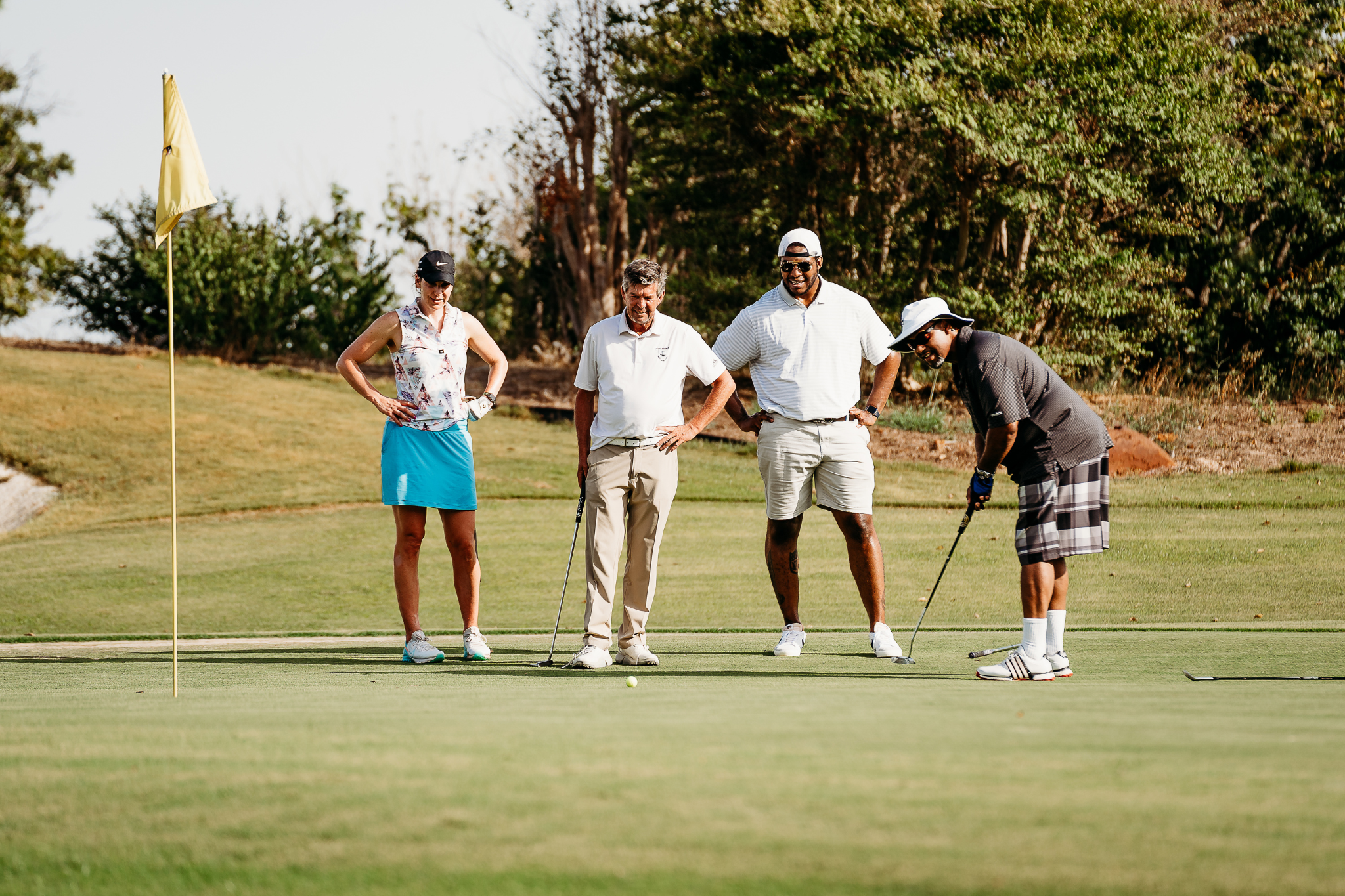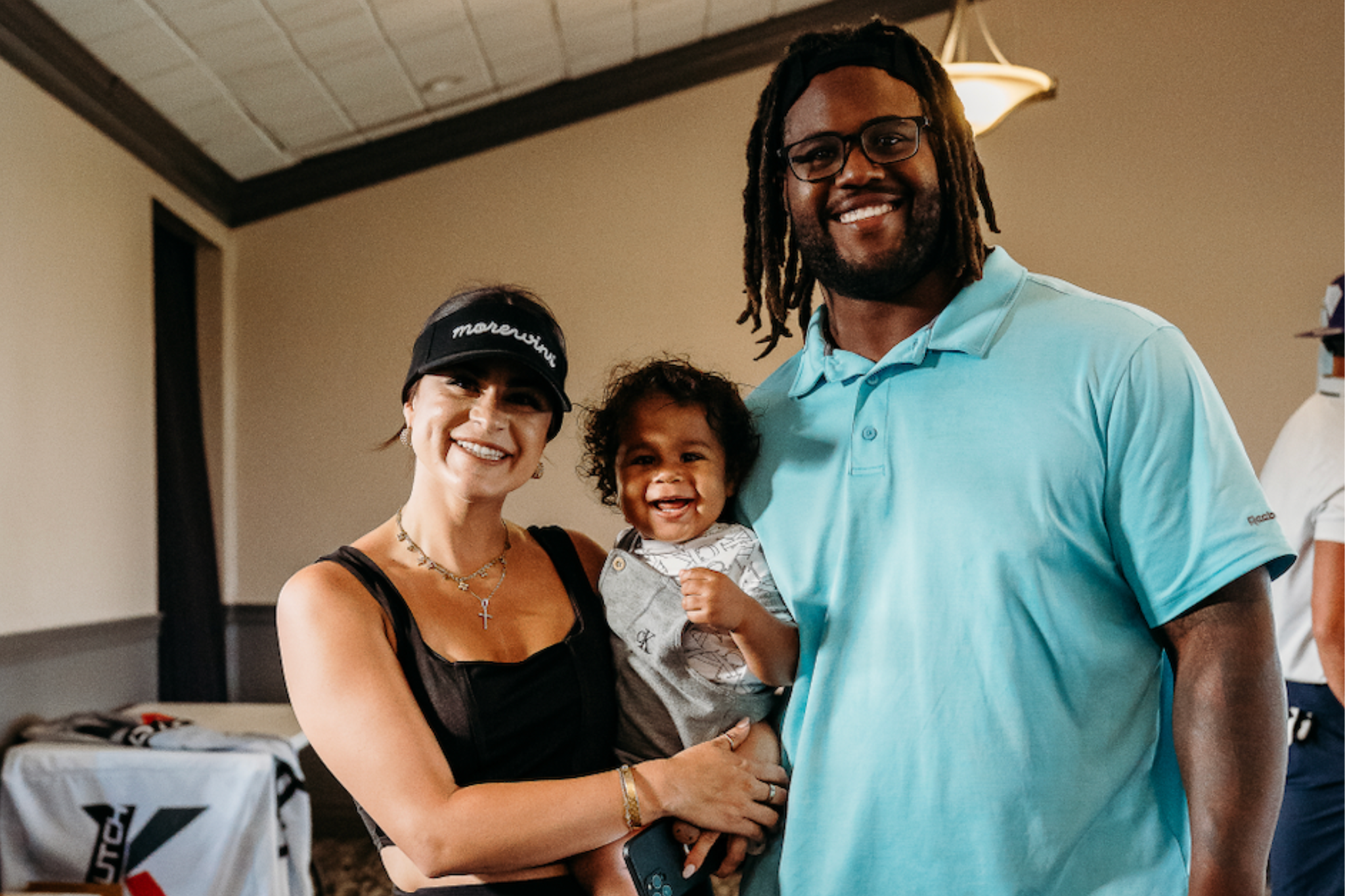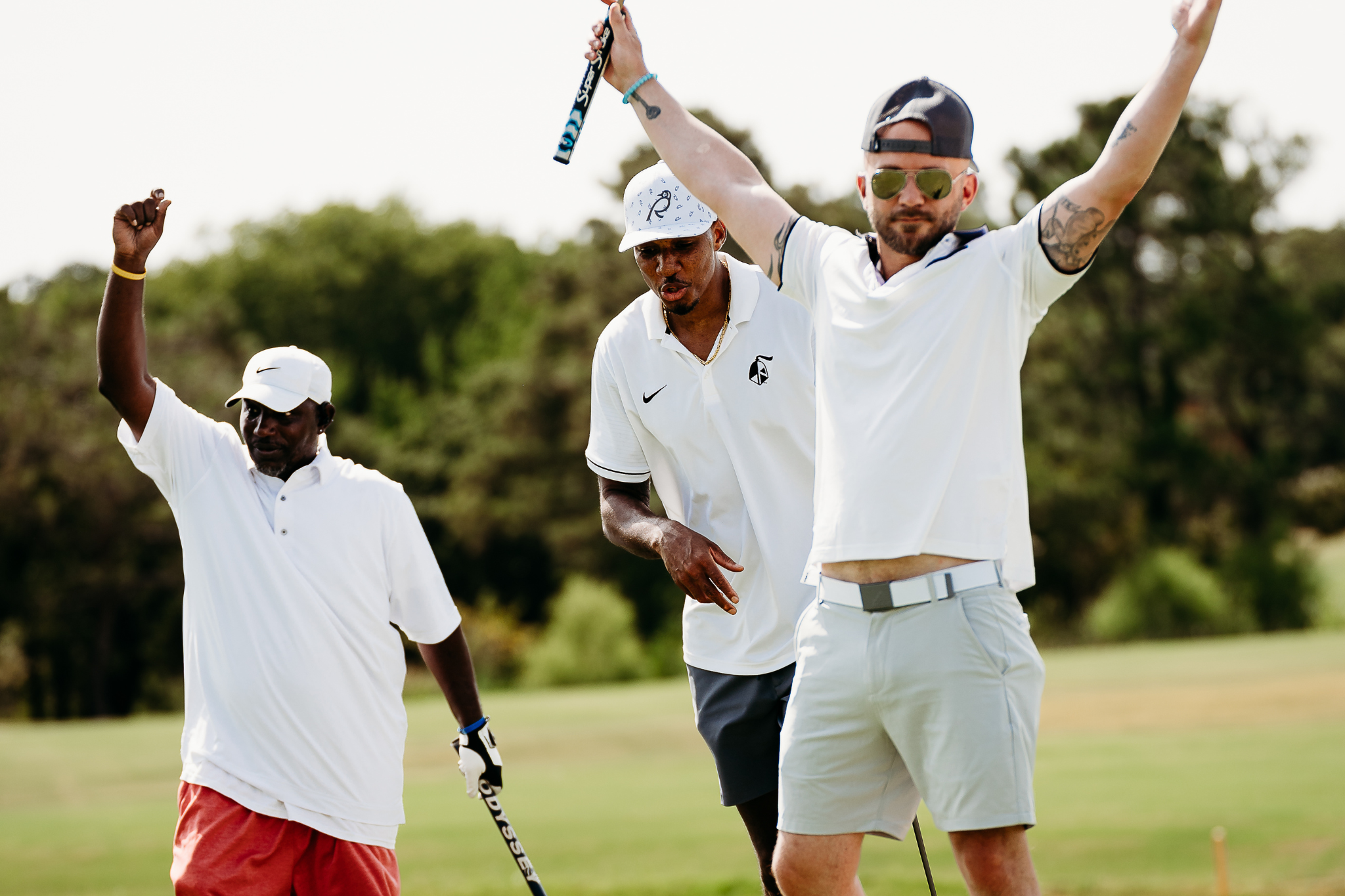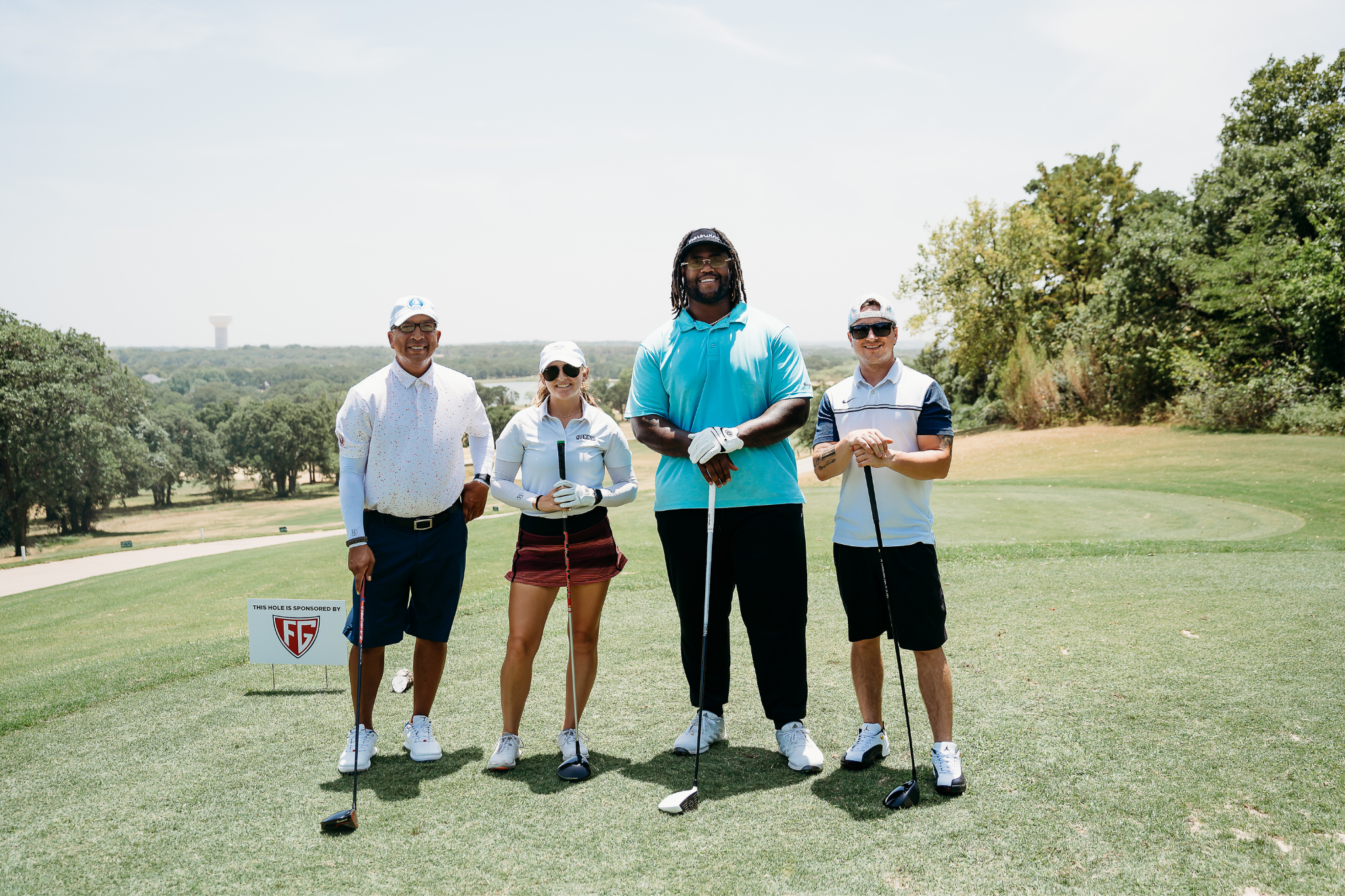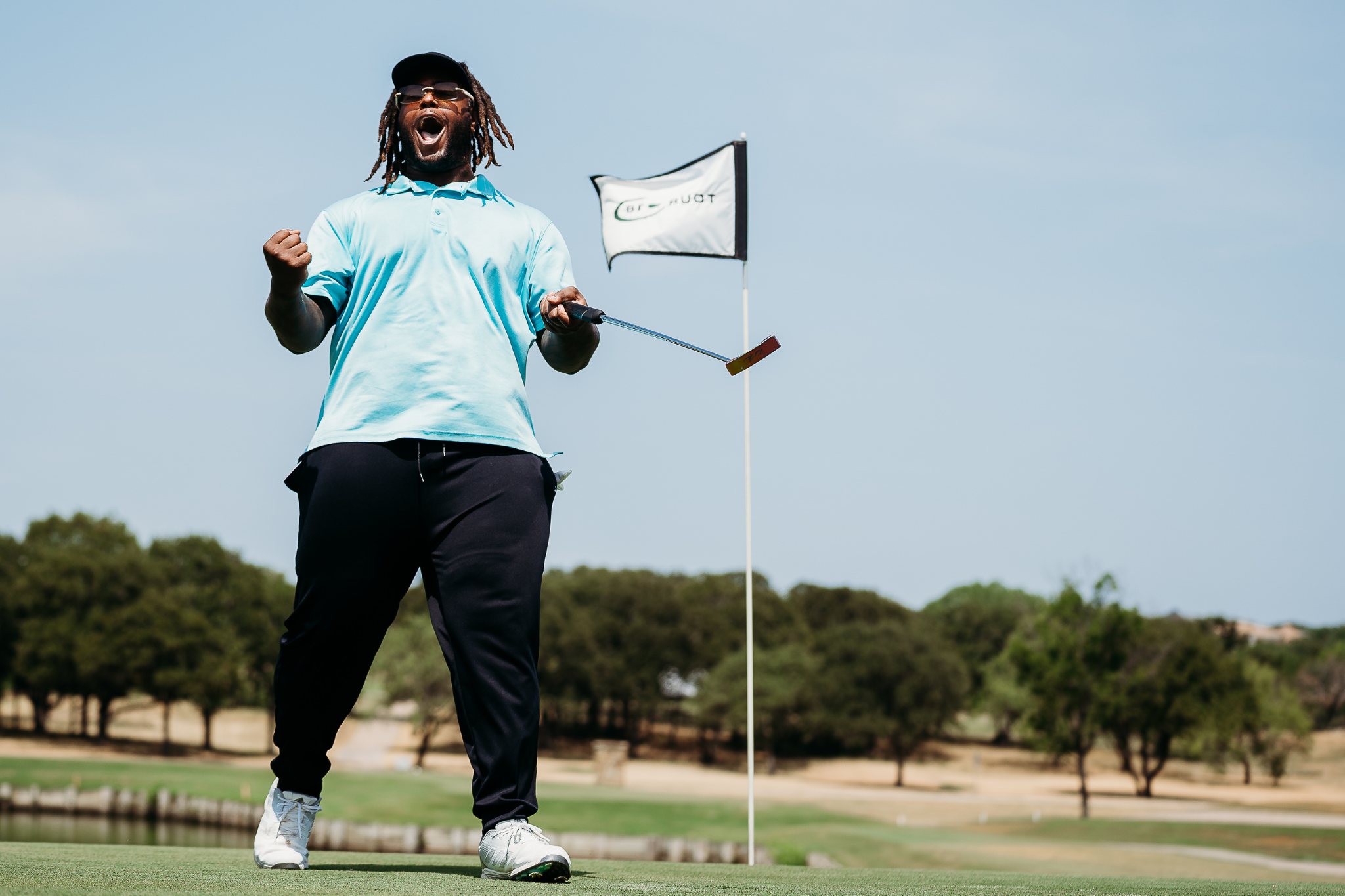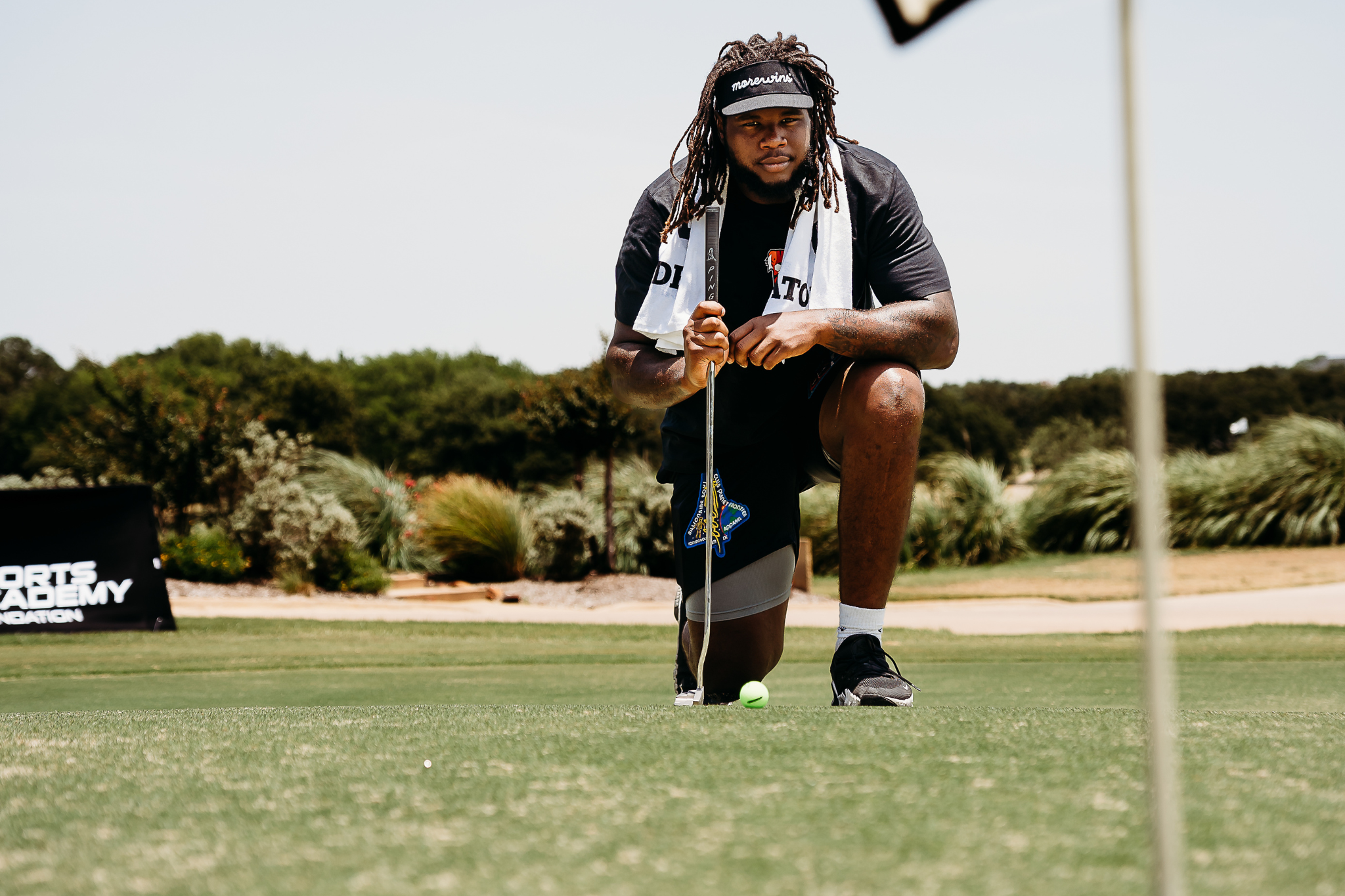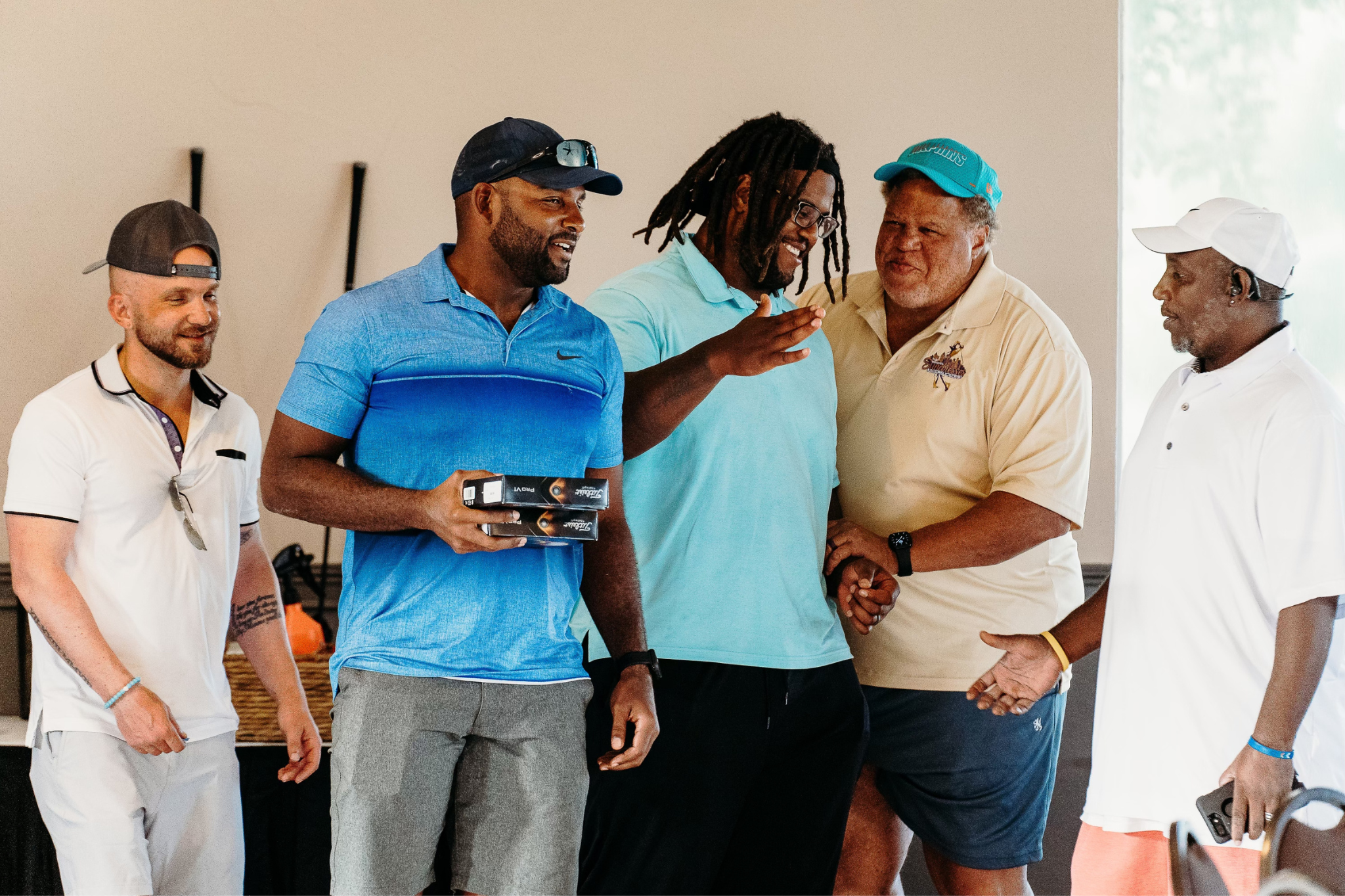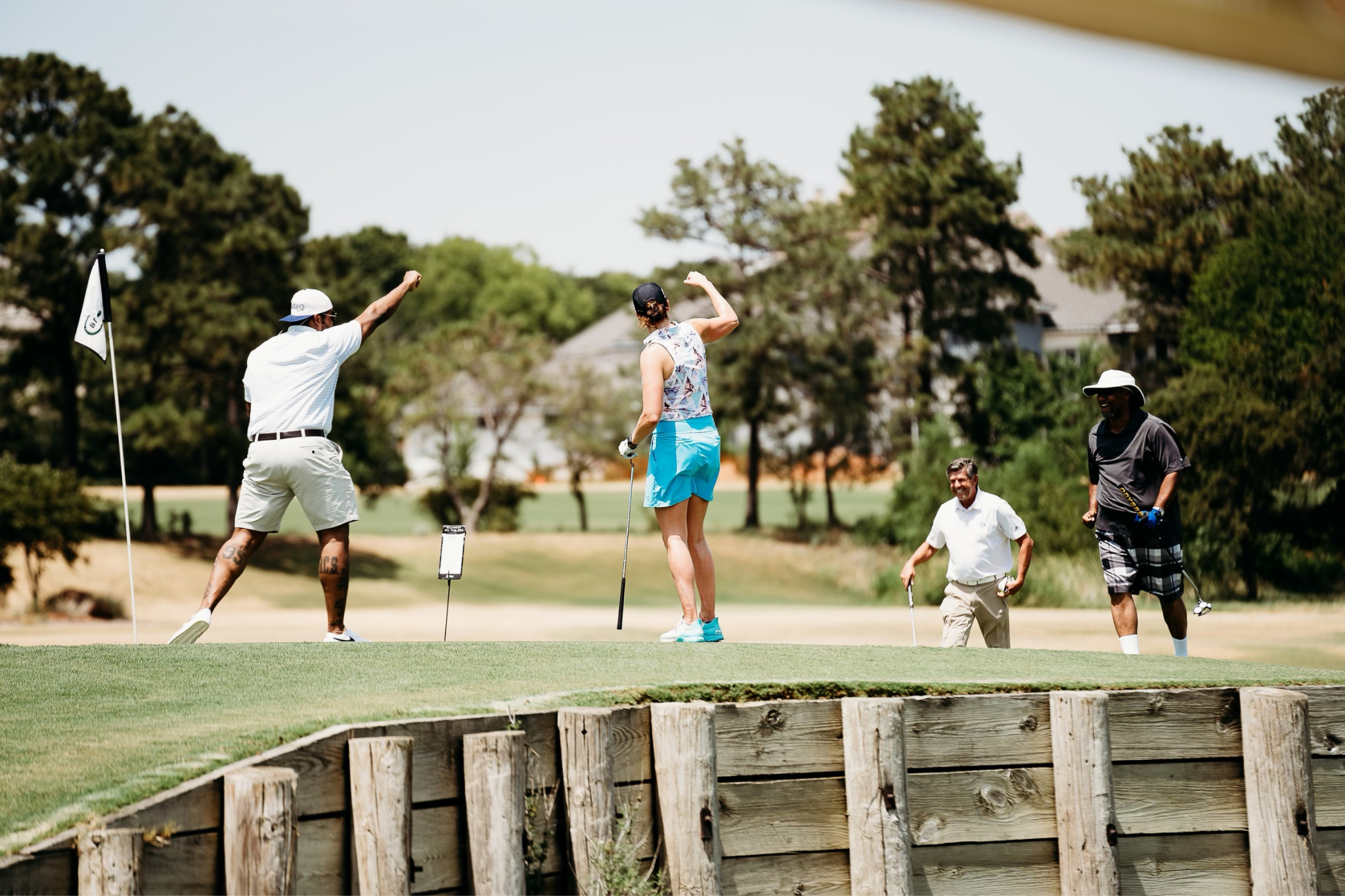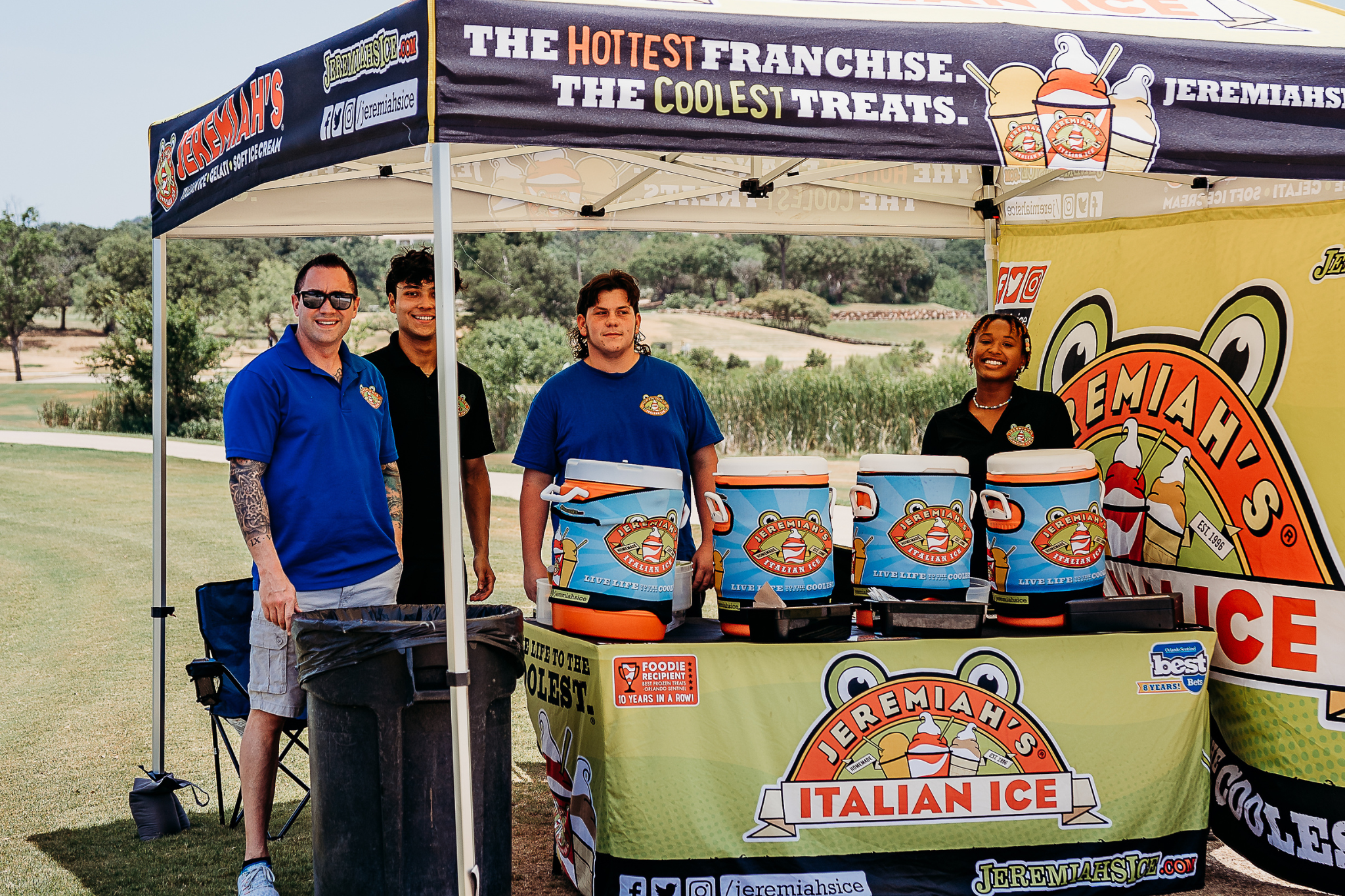 ---
Register Below